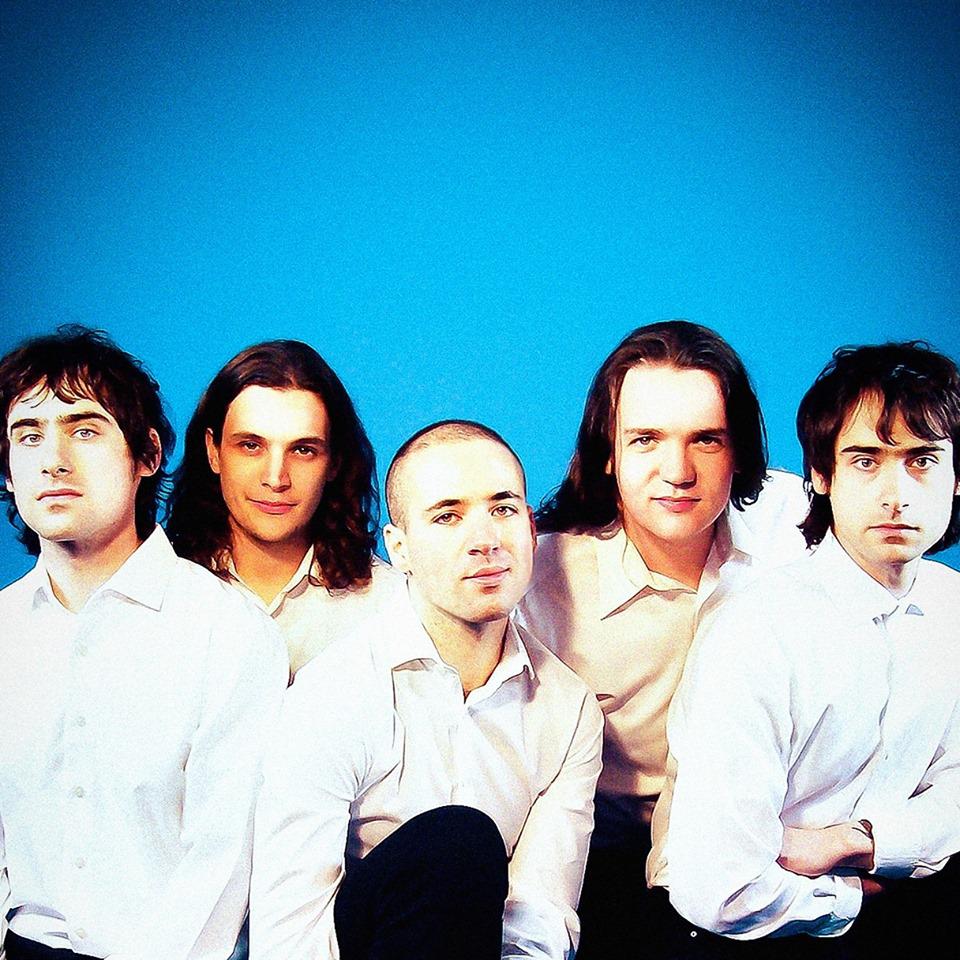 White Reaper's at the High Dive this Saturday and I am so excited!
"Might Be Right" is my jammmmm and I've heard that this band is incredible live. Kevin and I will be there, and we want to hang out with you!
The High Dive is an awesome, intimate venue with a bar, and it's surrounded by lots of great restaurants. Definitely my favorite place to go down town!
Enter to win tickets here, and you'll also be entered for the VIP Pre-Show Soundcheck Party!