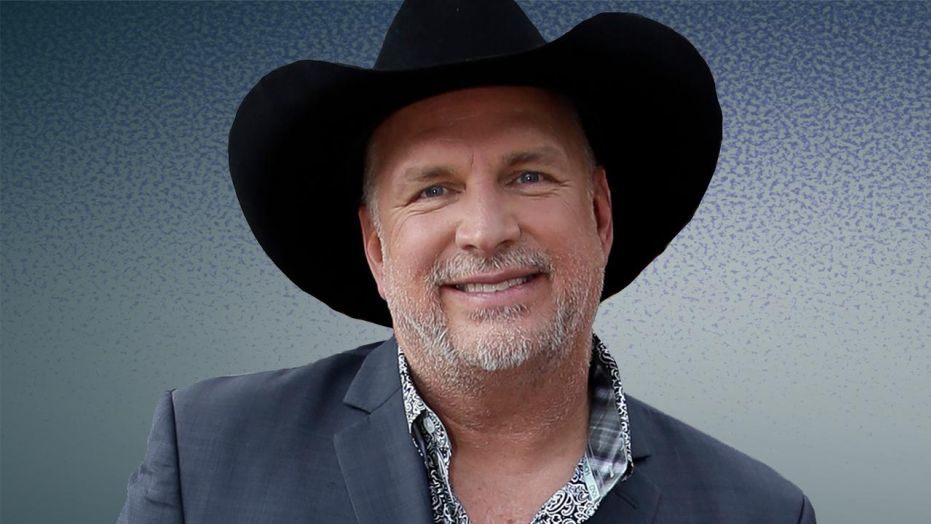 This past weekend Garth Brooks came to the Swamp for the first concert in Ben Hill Griffin Stadium in over 25 years!
Lights lid up the stadium and fans sang along to every word.
Most agreed that the best part of the night was the Tom Petty tribute.
However, not everyone was so happy. Twitter flooded with people saying that there was no crowd control.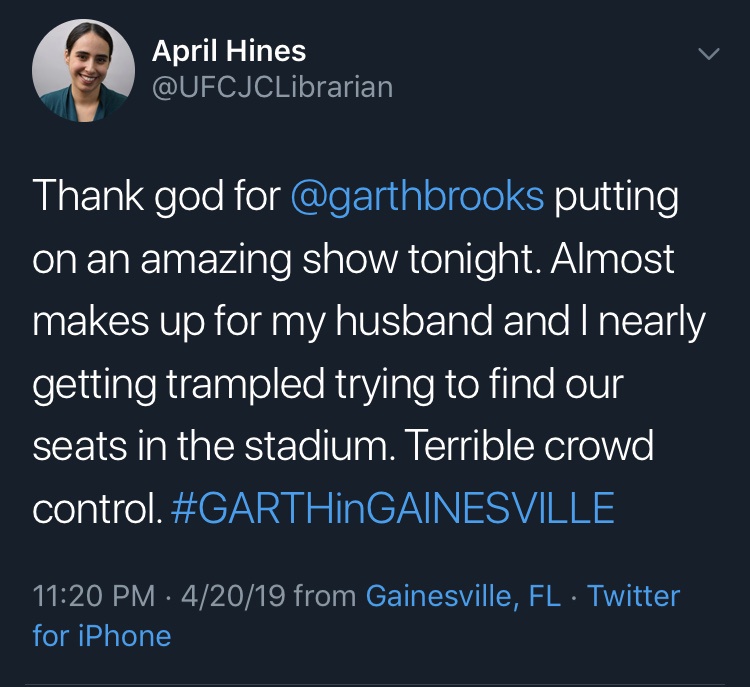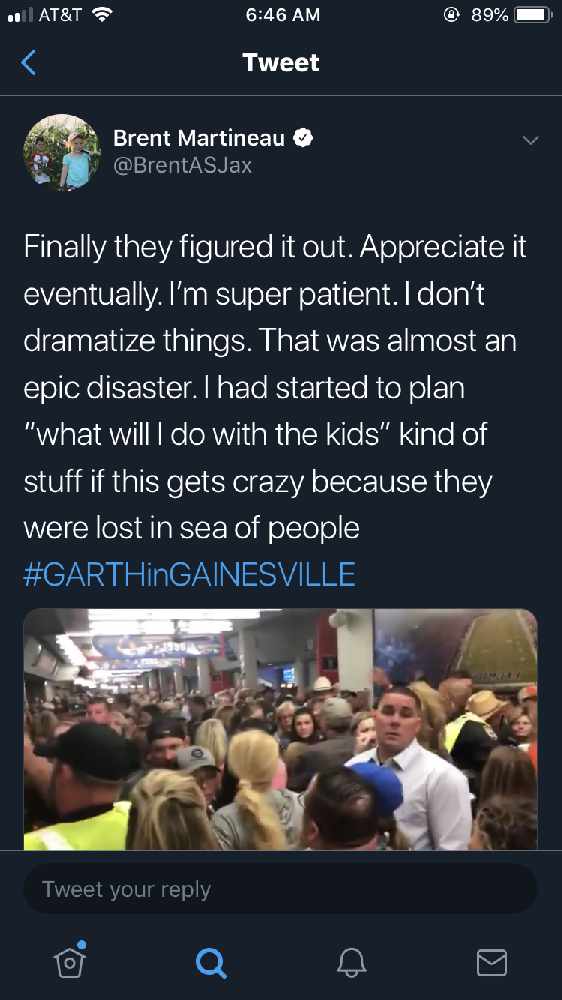 Hopefully security will get sorted out so that there will be more concerts to come.