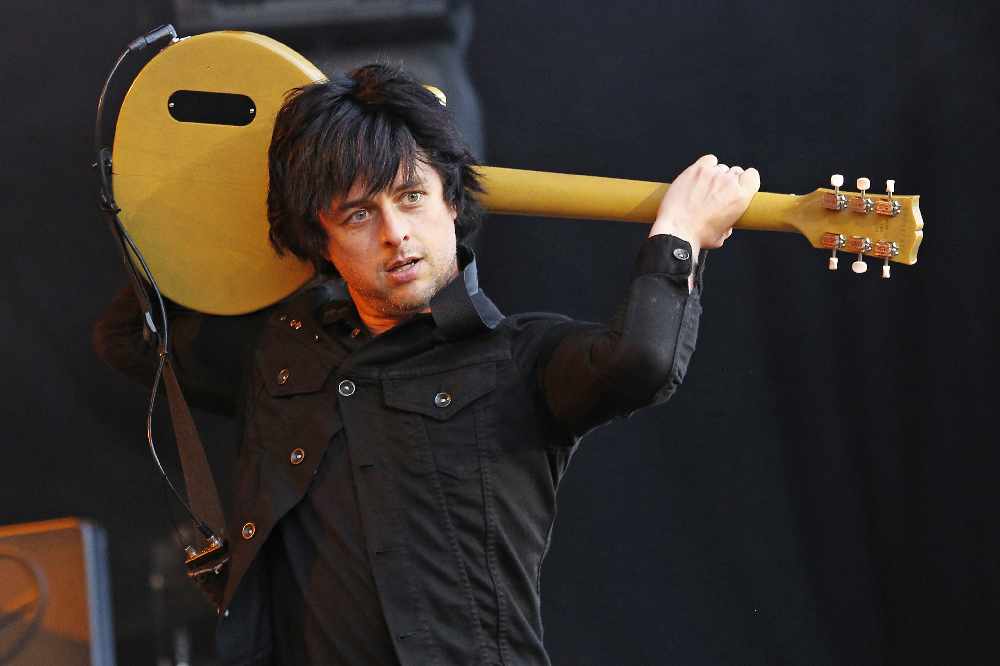 Yesterday was National Coffee Day, and it looks like Green Day wanted to get in on the fun.
Oakland Coffee is releasing a new coffee blend called " Father Of All... Dark Roasts" inspired by Green Day's latest single.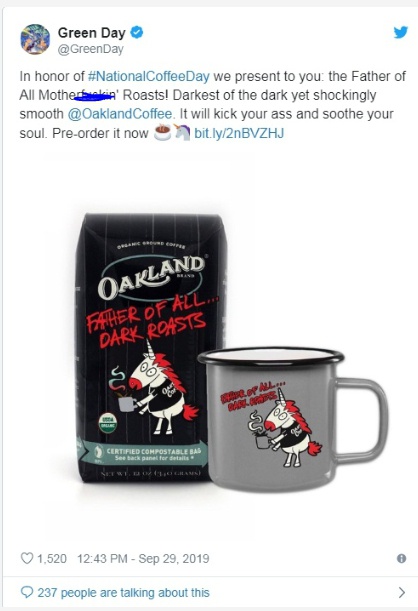 You can order a 12oz pack of the new coffee here and get a free digital download of the band's new track "Father Of All" with it.
For more info, read this article from Alternative Press.