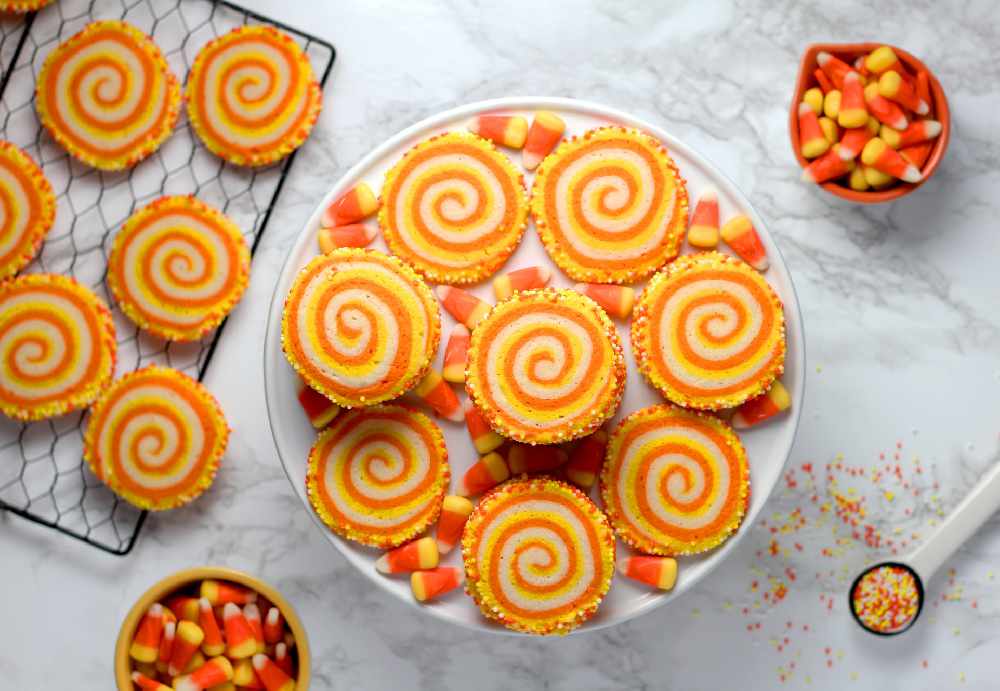 Happy Halloween! If you have room to eat after all of the delicious candy and treats, here are some restaurant deals to check out!
1. Chipotle
If you dress in a costume and go to Chipotle today, you can get tacos, a bowl, burrito or salad for $4. The deal goes on from 3pm-close.
2. MOD Pizza
Get a $5 pizza or salad when you wear a costume.
3. Chili's
Get a $5 margarita with decorative fangs on top!
For more deals, check out this article from USA Today.