It's the best time of the year... National Dog Day!
Here's my fur baby, Thumper: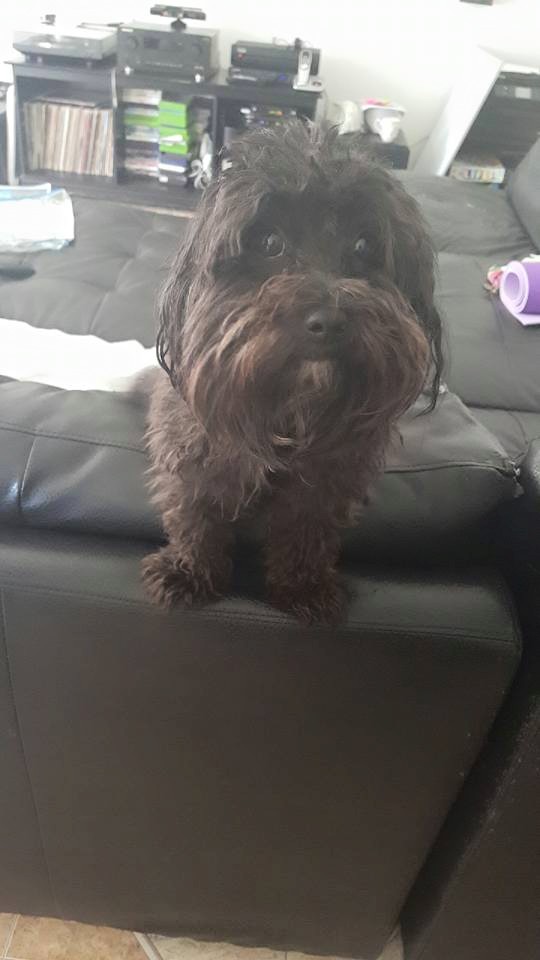 Here's 3 facts for you about dogs:
1. 86% of dog owners tell their dog "I love you" at least once a month.
2. 73% buy their dog at least one gift a month.
3. 68% sometimes let their dog sleep with them in bed.
Here are some adorable fur babies that belong to our awesome listeners!