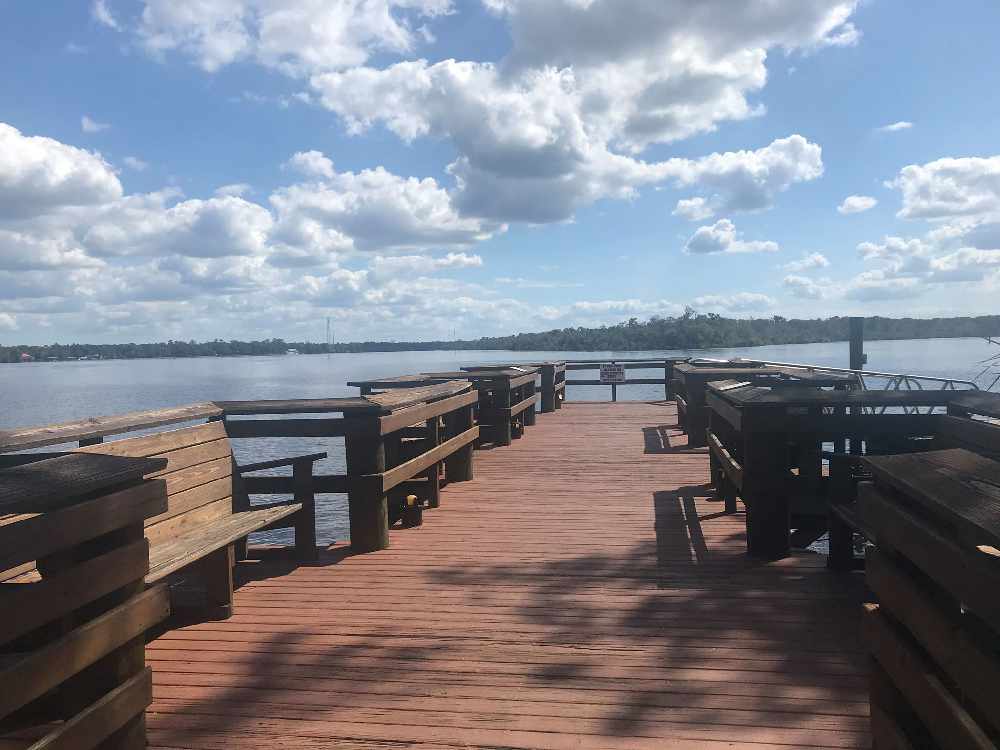 For a work lunch this past week, Kevin and I took trip over to the small town of Palatka! I had never been before, but it was a cool chance to explore a new town.
We ate at the seafood restaurant Corky Bells, and although I'm a vegetarian, they had a killer salad and AMAZING hushpuppies!
It's about an hour East of Gainesville and has some awesome water scenery (see pics for proof).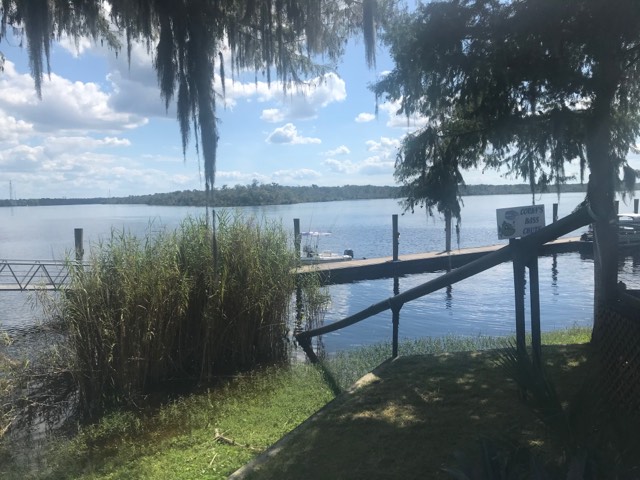 The best part you ask?! Forcing Kevin to listen to the new Taylor Swift album the entire ride over. Ha!