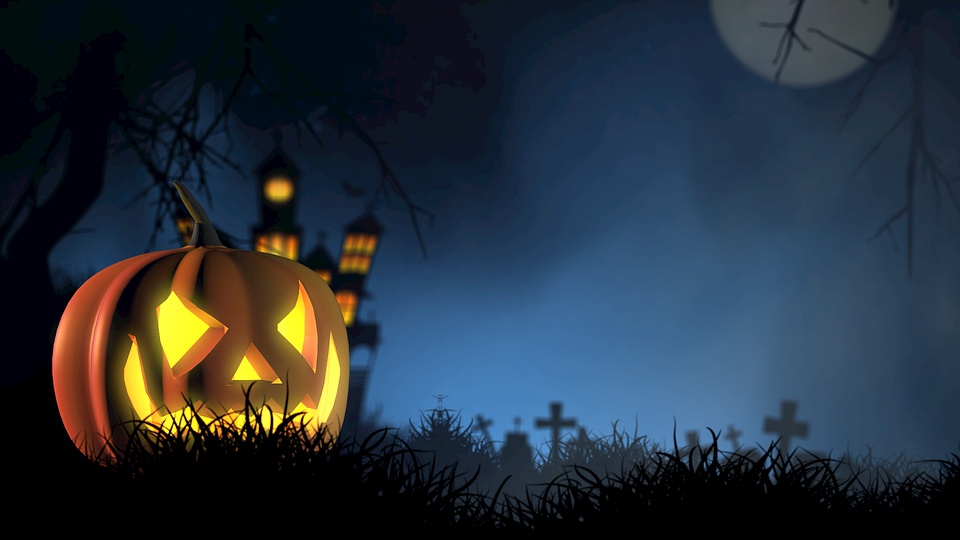 Halloween is right around the corner, and even the weather is catching up! There's a ton of things to do around Gainesville this time of year, and here are my top 3 picks:
1. Roger's Farm Fall Festival:
When: This Friday 5-10pm, Saturday 10am-10pm and Sunday 1-5pm
Where: 3831 NW 156th Ave, Gainesville
The fall festival begins during the day, but at 8 p.m. the corn maze turns haunted. Family activities include hayrides, pony rides, sunflower fields, slides and a bounce pillow. Adult tickets cost $15, ages 3 to 12 cost $10 and children under 2 are free. I love this event because there's something to do for everybody!
2. Vegan Halloween:
When: Sunday 5-10pm
Where: Cypress & Grove Brewing Co. 1001 NW 4th St, Gainesville
I'm a vegetarian, so this event sounds awesome! They'll have vegan Fried Chickun, Mac N Cheeze, Jambalaya, Cajun Corn, Totchos and Beer-Cheeze Battered Beyond Burgers.
3. Halloween Block Party:
When: Halloween starting at 10pm
Where: Downtown Gainesville, at the corner of Univeristy Ave and Main Street
Visit The Atlantic and the Arcade Bar on Halloween night for treats, dancing and music during their annual Halloween Block Party. I've never been to this before, but definitely want to check it out this year! Costumes are encouraged. The event is for ages 21 and up and has no cover.
For a full list of activities and events, read this article from The Gainesville Sun.