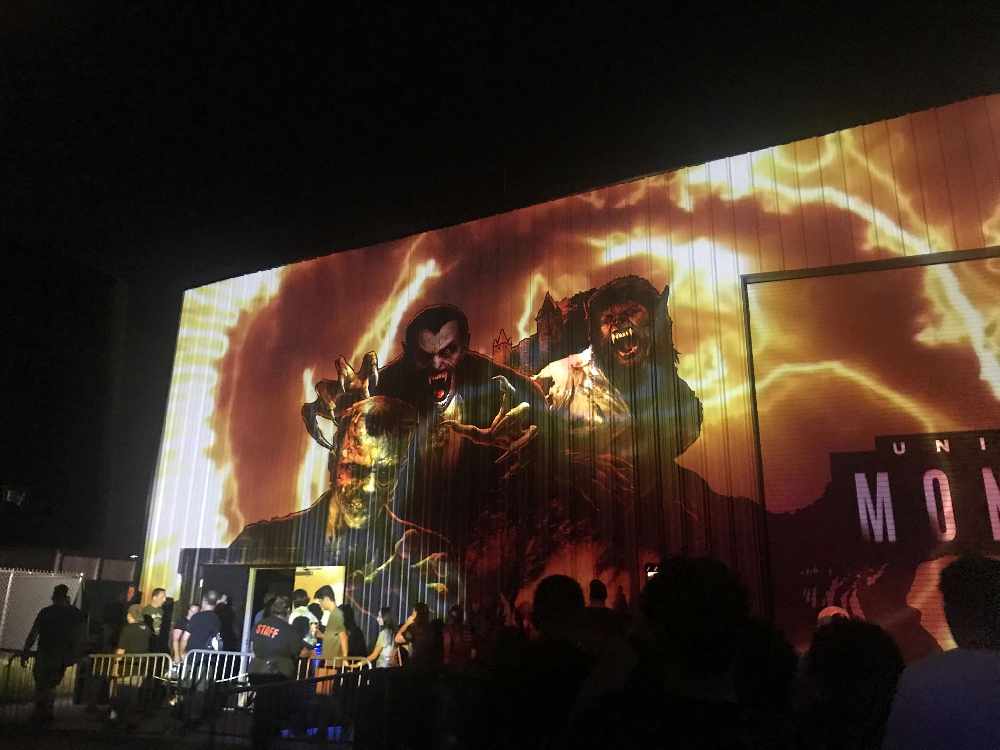 Last Thursday I went to Halloween Horror Night's for its 29th year anniversary. This year's theme is the 80's with 10 haunted houses and 5 scare zones!
As you walk through the park, you enter scare zones with creatures that scare you and sometimes chase you! The trick (which I'm still learning), is to not show fear.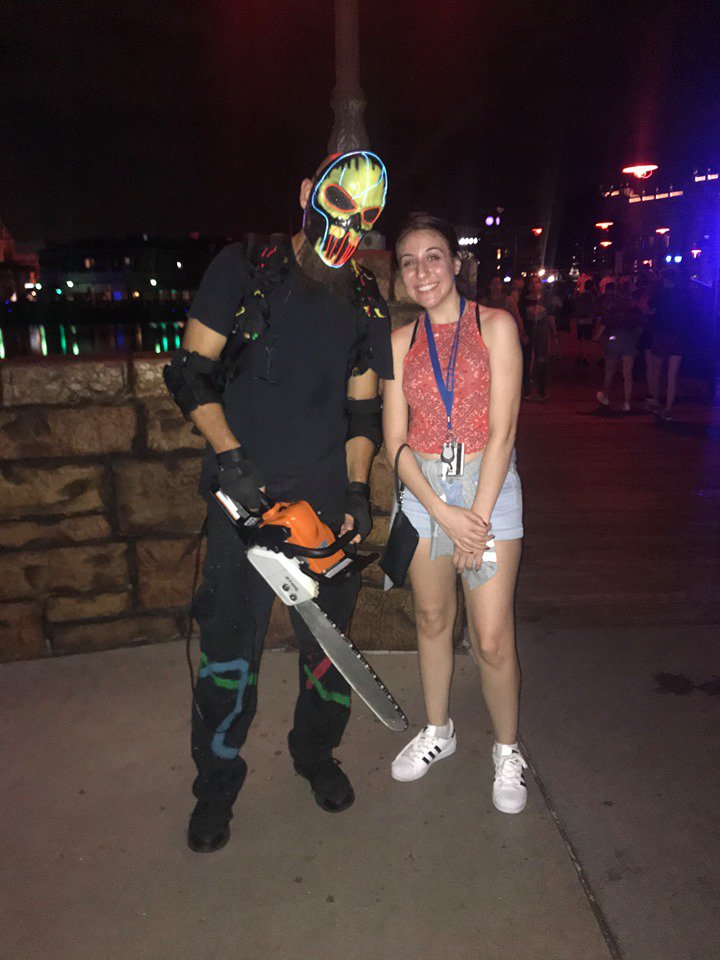 My 3 favorite haunted houses were:
1. Graveyard Games
2. Nightingales Blood Pit
3. Universal Monsters
They all had amazing story lines with incredible sets and awesome scares!
One of the most popular houses of the night was the Stranger Things House, based on season's 2 and 3 of the original Netflix series.
Another favorite part of Halloween Horror nights for me is getting to ride the rides at night! Be sure to check out Rip Ride Rocket, The Mummy, and the Harry Potter ride while you are there!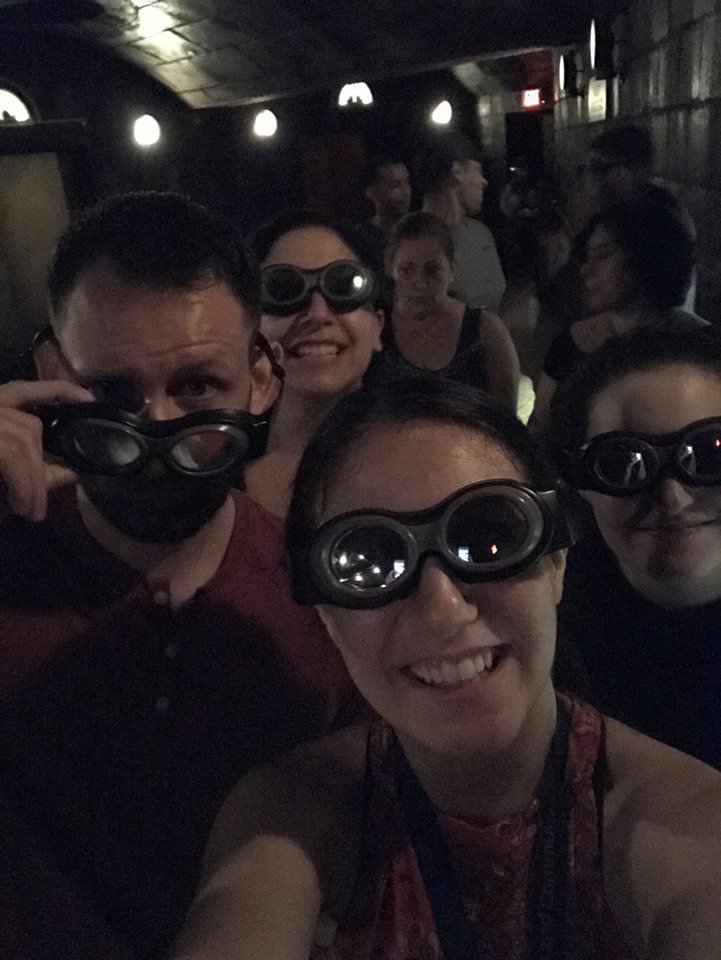 For more information on all you can see/do at HHN, read this.
Listen at 7:10 and 4:10 all week long for your chance to win a pair of tickets!