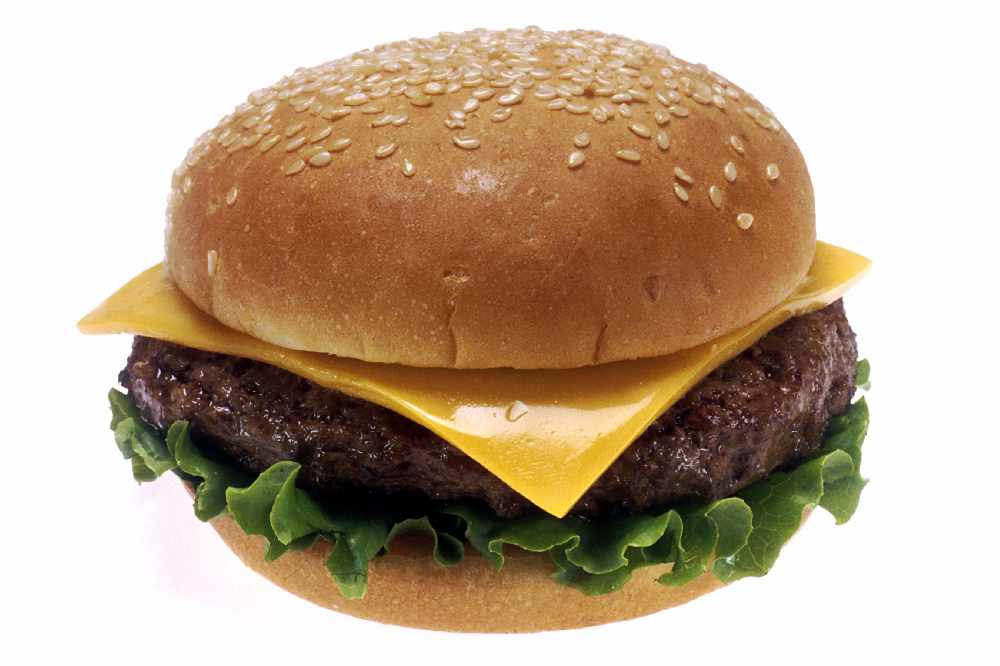 Happy national cheeseburger day! Here are some of the deals you can get today:
1. Applebee's
Get a classic bacon cheeseburger and fries for $6.99.
2. Wendy's
Buy 1 Dave's Single or Dave's Double and get the same burger for free.
3. BurgerFi
Buy one burger and get another for $1.
4. Burger King
Order through the mobile app and get a cheeseburger for 59 cents.
5. Miller's Ale House
From 11 a.m. to 3 p.m. Wednesday, cheeseburgers are $5.99 when you show an offer in email or at www.millersalehouse.com/national-cheeseburger-day.