The weather in Gainesville is finally starting to get cool, so it's a perfect time to put on your sneakers and head outside for a hike!
Gainesville has some of the most beautiful nature trails, and I got to hike two of them yesterday.
The first was a small park called Palm Point, with a beautiful water view. It's also a great place to go fishing!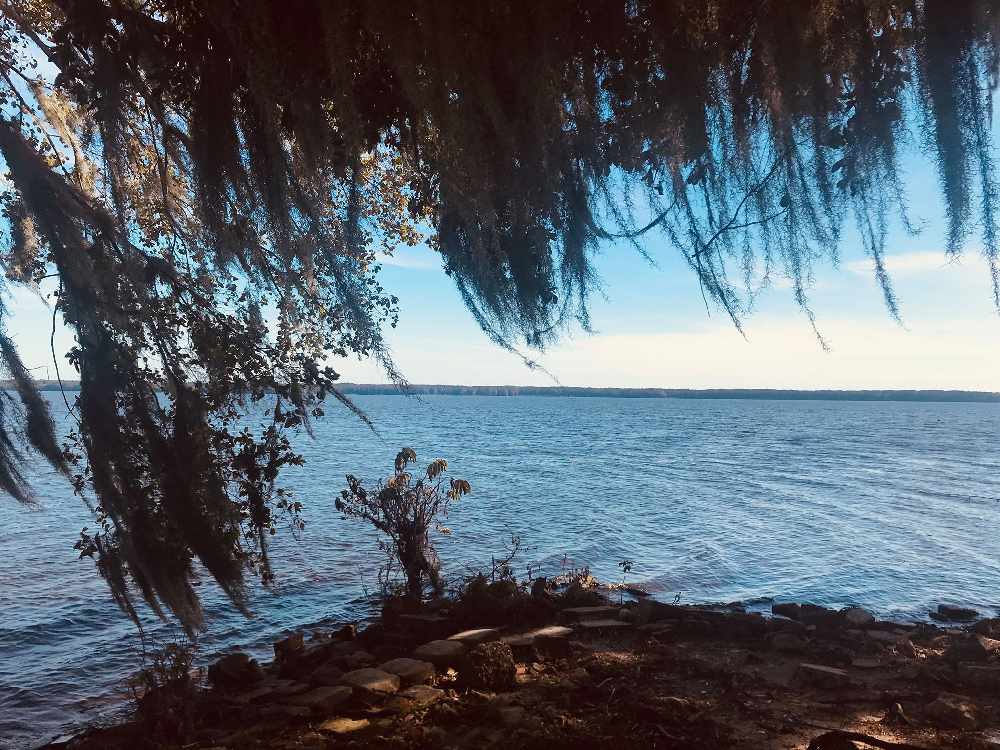 I also got to go to Morningside Nature Center and walk one of their amazing trails!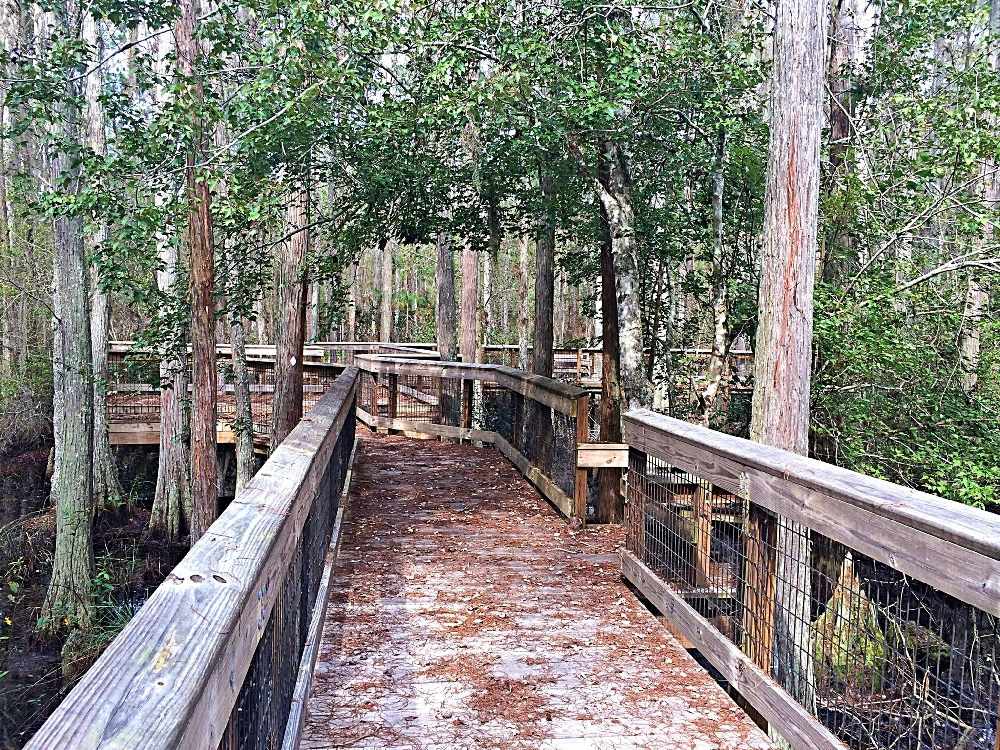 If you're looking for longer trails, I definitely recommend Morningside!
For a list of more trails to check out in Gainesville, check out this post from All Trails.