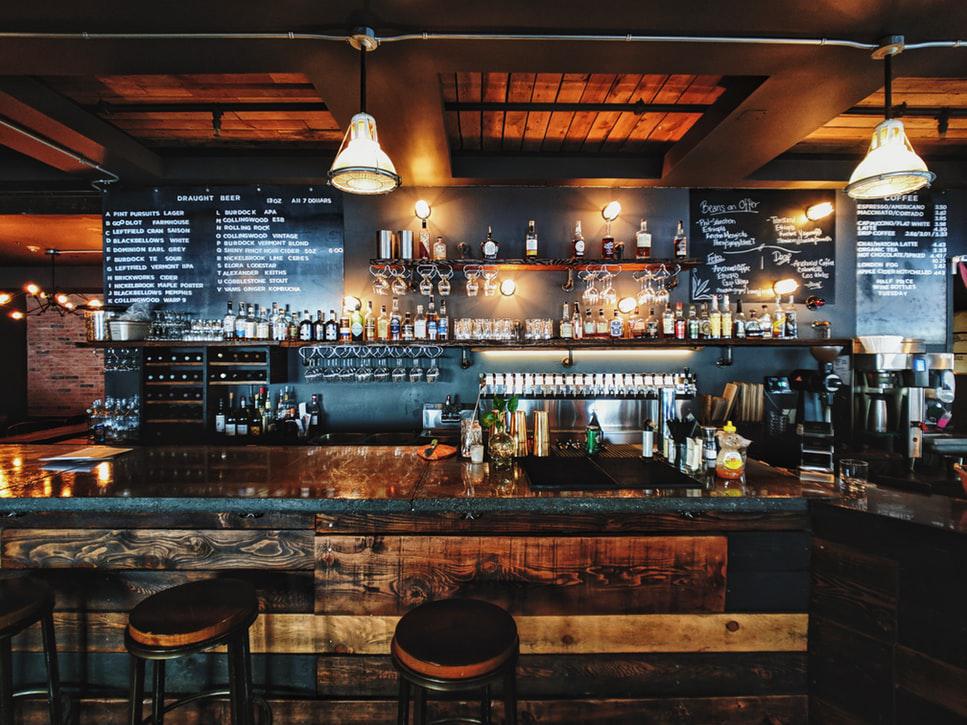 In theory it sounds good... well, maybe not.
There's a new bar that opened this past weekend in St. Louis called "Open Concept". Instead of charging people by the drink, they're charging by the hour for unlimited drinks.
It's $10-an-hour for regular drinks, or $20-an-hour for premium.
It sounds like it could get dangerous quickly, but the bar said their bartenders are going to monitor people to make sure no one goes too crazy. They are also requiring everyone to sign in to the bar on their cellphone so that they can monitor them further.
For more info, read this KMOV News article.