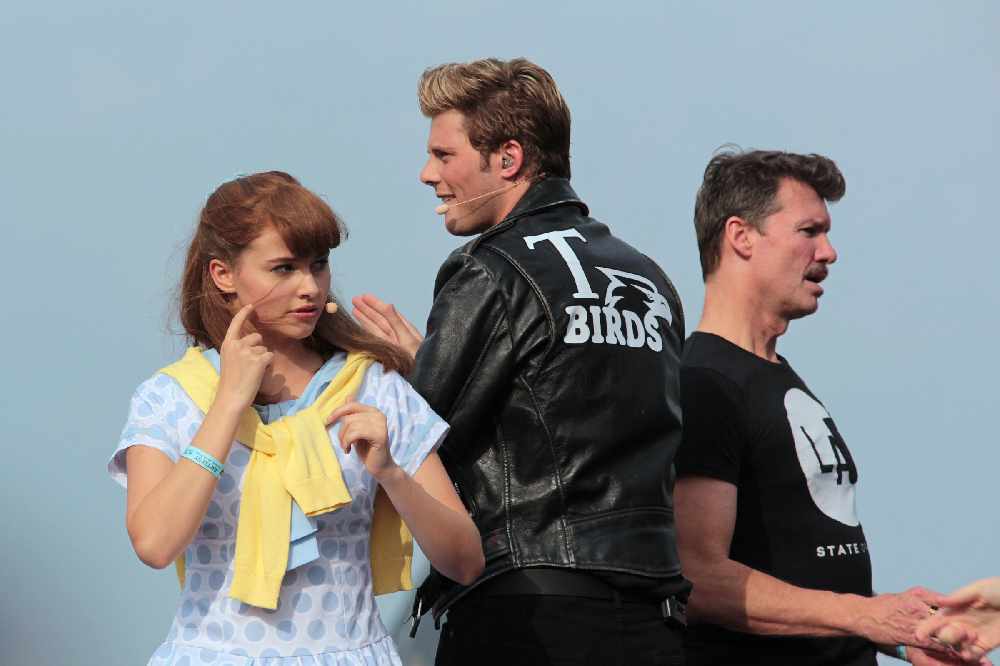 It seems like these days, almost every movie and TV show is getting a reboot or a sequel.
However, 'Grease' is changing the game and instead, creating a prequel!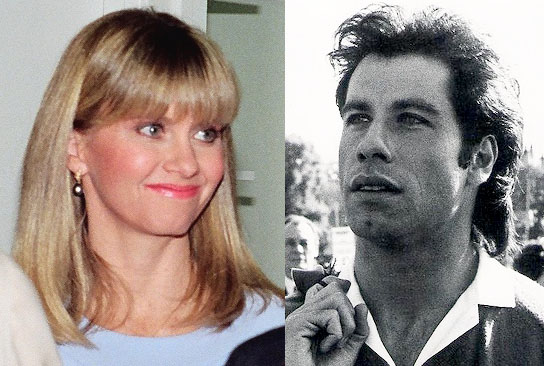 The prequel will be titled, "Summer Loving" based off of the famous song from the original movie.
The movie will focus on the night Sandy and Danny first met, but will obviously be played by different actors.
For more information, check out this Entertainment Weekly Article.