It seems like every month there's a new iPhone announced, and while I'm usually not wowed by the new features, this one seems pretty cool.
The iPhone 11 Max Pro has a camera option for a wide lens, and people on Twitter have been showing off their images. It almost makes anyone look like a professional.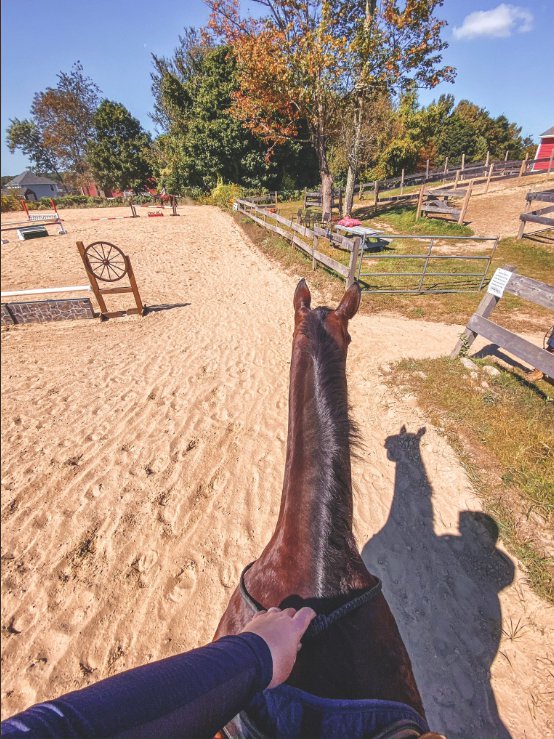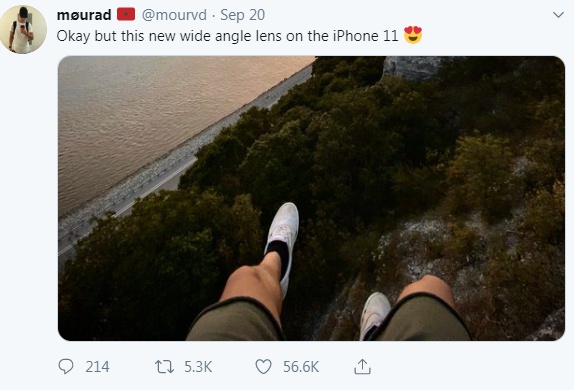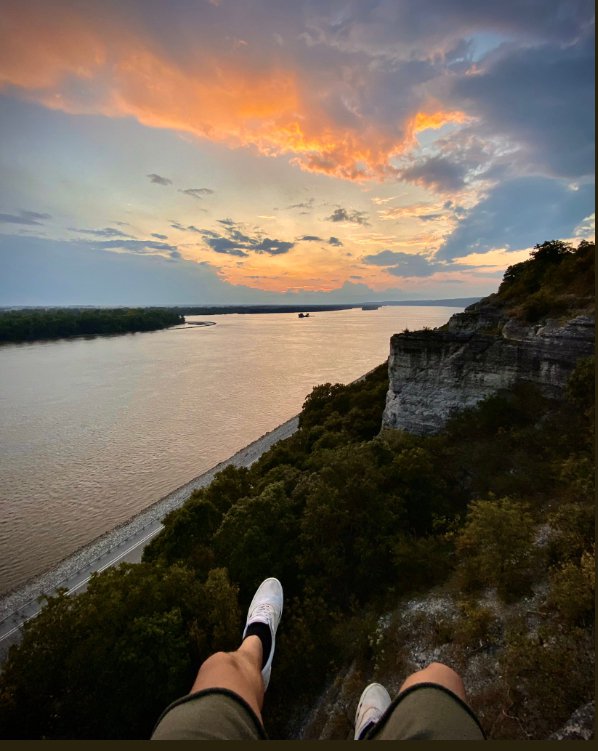 Some people are using the new lens as an opportunity to take better photos of their animals.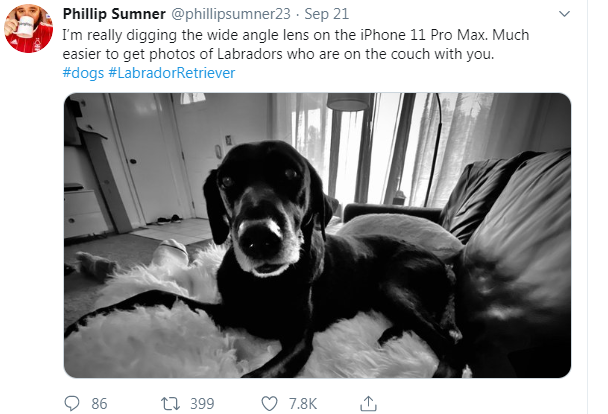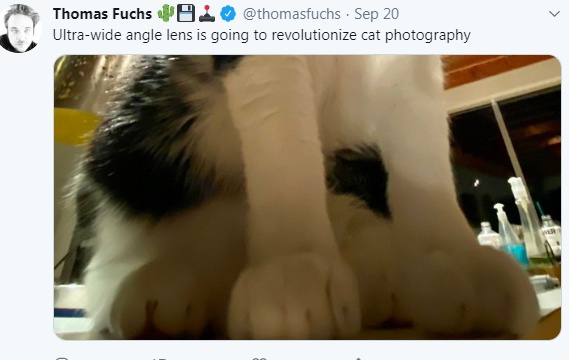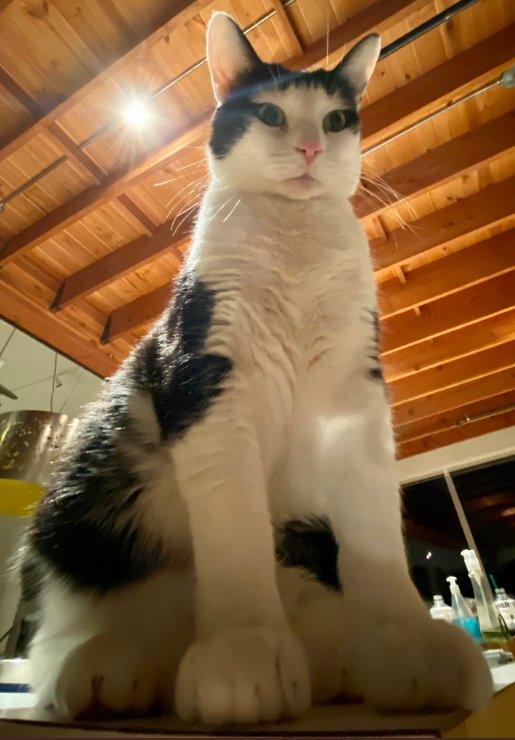 Others on Twitter are not too impressed, and are defending their Samsungs.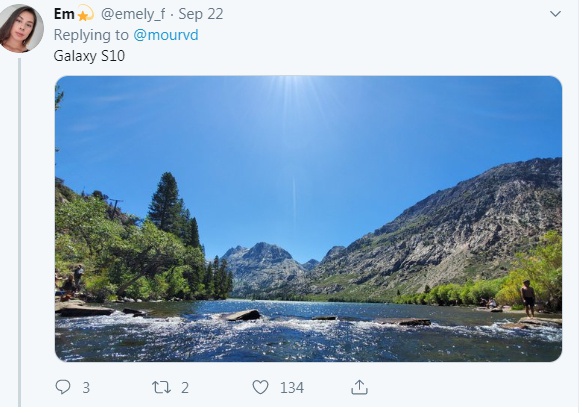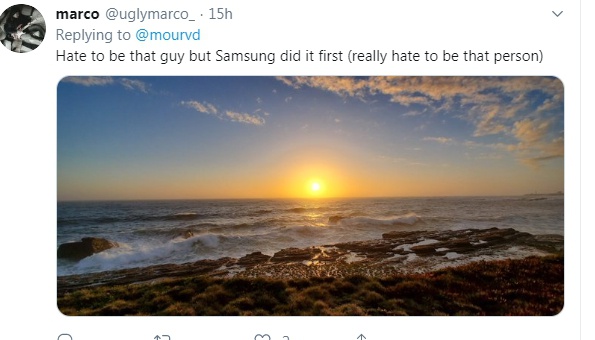 For more info on the iPhone 11, check out our previous iPhone 11 Blog Post.