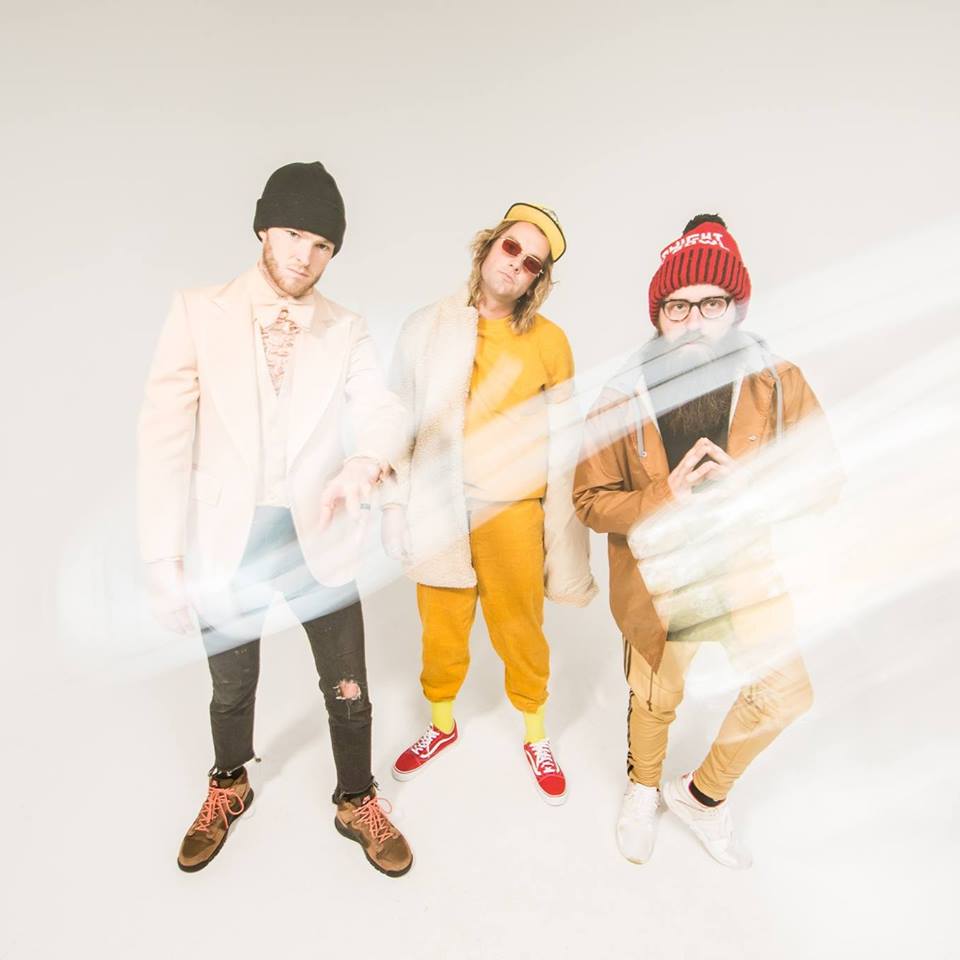 This Friday, May 3rd, Judah&The Lion are releasing their third studio album titled "Pep Talks."
Luckily for us, they went on Twitter and released the whole tracklist!
Pep Talk
Quarter-Life Crisis
Why Did You Run?
I'm Ok
Pictures featuring Kacey Musgraves
Over my head
Queen songs/human
Don't mess with my mama
7000x
Alright (frick it!)
GoofBallerz
JoyBoy
Passion Fashion featuring Jon Bellion
Dance with Ya
Family/ best is yet to come
sportz
17
Fans tweeted their excitement for the upcoming album, and I couldn't relate more.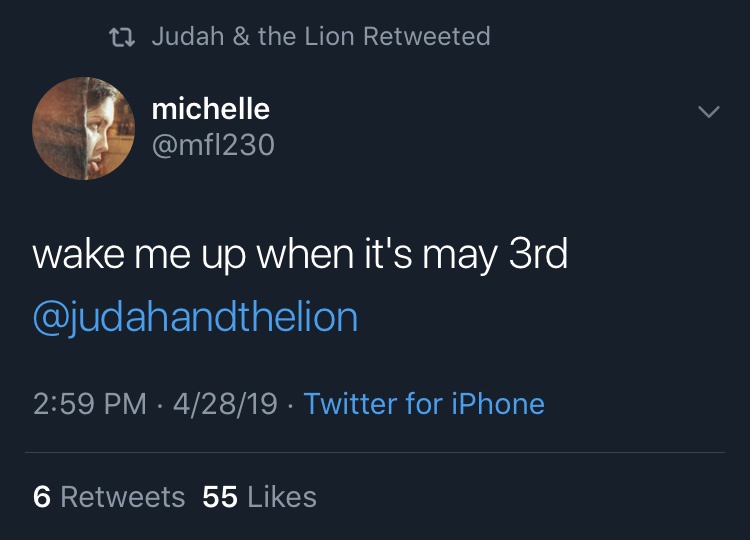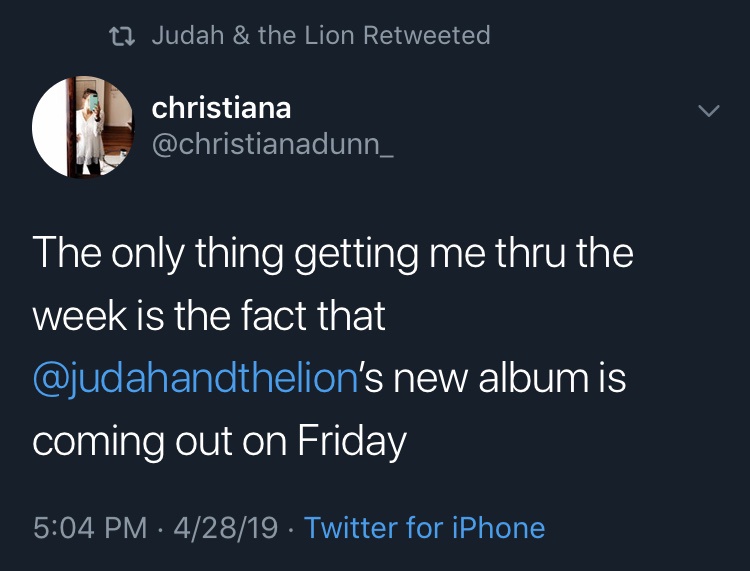 For more information and tour dates, click here.