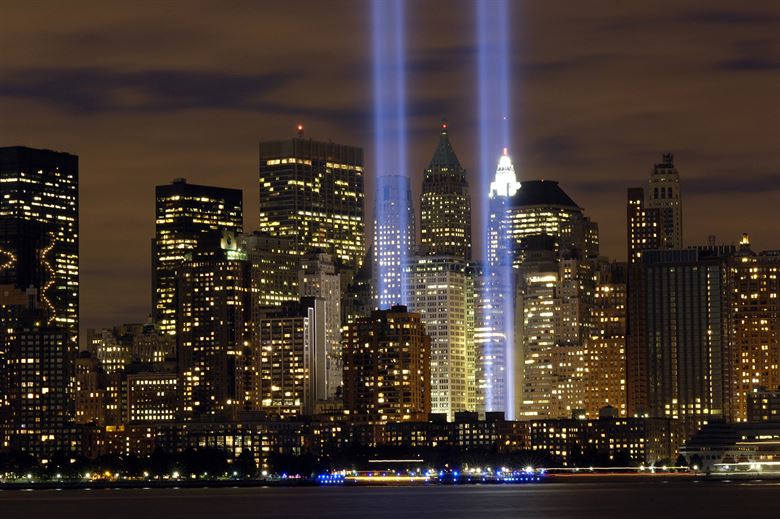 Eighteen years ago, we all joined together and mourned the loss of nearly 3,000 people whose lives were ended too soon.
You probably remember exactly where you were and what you were doing on that tragic day.
I was 4-years-old and remember being picked up early from my Kindergarten class. I sat in the living room and watched my parents stare at the TV in fear and disbelief.
Today, take time to think about those who lost their friends, family and loved ones. The newest class of New York City firefighters is set to graduate this month, and 13 of them are CHILDREN of firefighters who lost their lives as a result of 9/11.
While we take time to think and reflect, we can also take action.
If you want to take part of service and remembrance today, click here to find opportunities.
September, 11th, 2001 is a day that will stick with us forever... one that we will never forget.