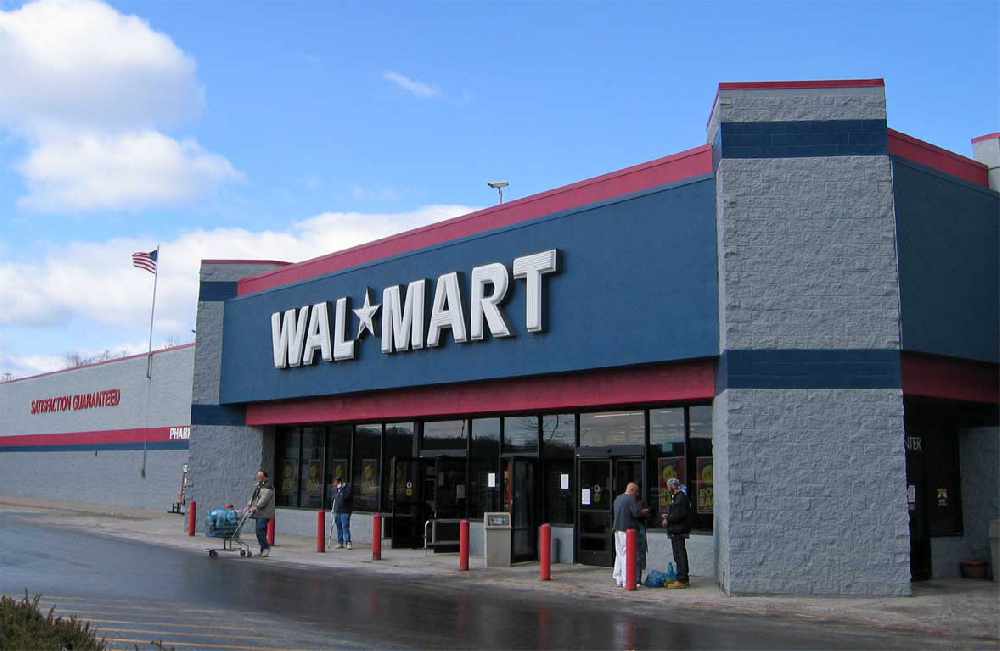 Last night, a little before 9pm, there was an armed robbery that ended in a shooting at the Walmart in Butler Plaza.
At least three people were injured and were taken to the hospital with non-life-threatening injuries.
Butler Plaza officials confirmed that the suspects were taken into custody.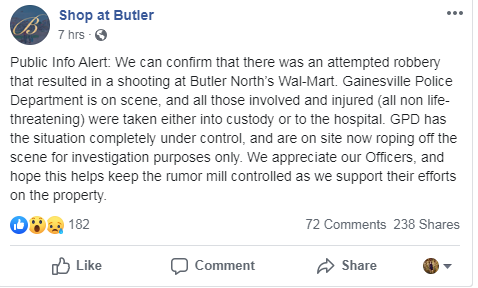 Gainesville Police Department is actively investigating and is sharing little information at this time.
For more updates on this story, read The Alligator's article.