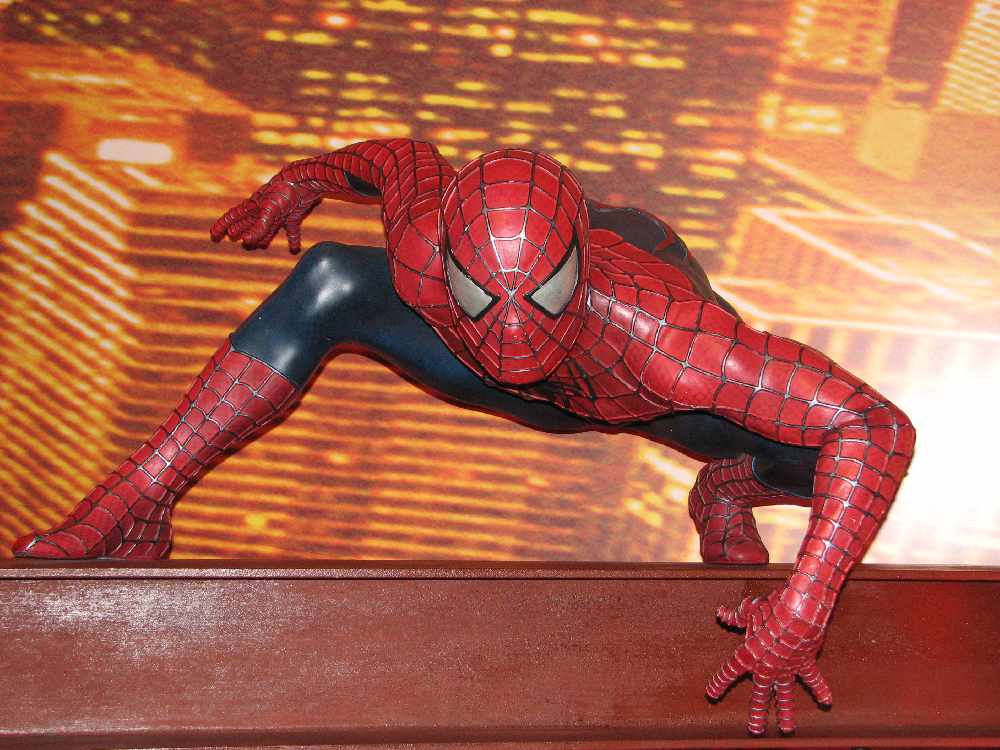 Sony and Disney couldn't come to a financial agreement on the future of the Spider-Man movies, so now the film is out of the Marvel Cinematic Universe (MCU).
Nothing is confirmed, but Deadline reported Disney wanted a 505/50 financing arrangement and Sony wanted to keep the deal as it was with Marvel getting around 5% of the gross.
Fans online are not too happy about Spider-Man leaving the MCU,
Jeremy Renner, who plays Hawkeye tweeted out his disappointment.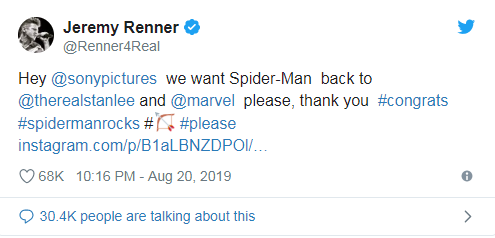 To read the full story and see more fan reactions, check out this article from CNet.