Say goodbye to the days of ordering overly-complicated, yet aesthetically-pleasing drinks from Starbucks.
Every few weeks, you might have heard us talk about limited-edition drinks that Starbucks sells like the Unicorn Frappuccino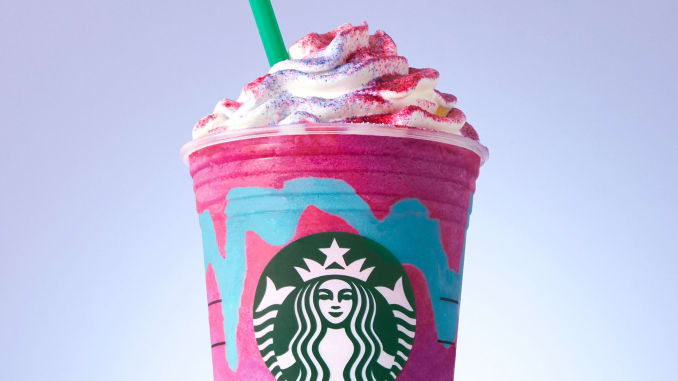 or the Tie-Dye Frappuccino.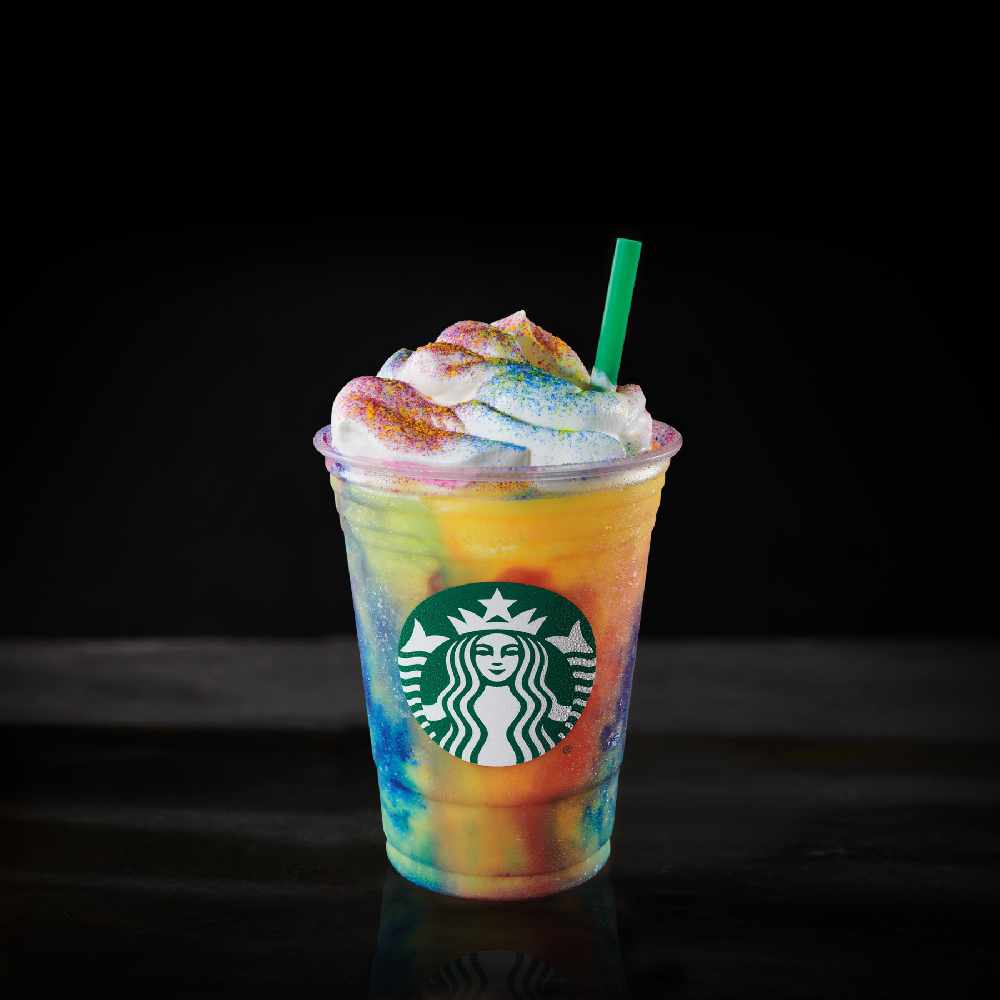 Well, Starbucks announced that they are drastically going to cut back on those limited- edition drinks.
They said the drinks take a long time to make, the baristas hate making them, and by the time they finally perfect the process the drink is no longer sold.
They also slow down the stores and increase everyone's wait times.
If you're upset, don't be. Most people say the drinks photograph well sometimes, but don't taste that good. Some people even complain and say the drinks don't look like they do in the photographs.
For more info, read this Delish article.