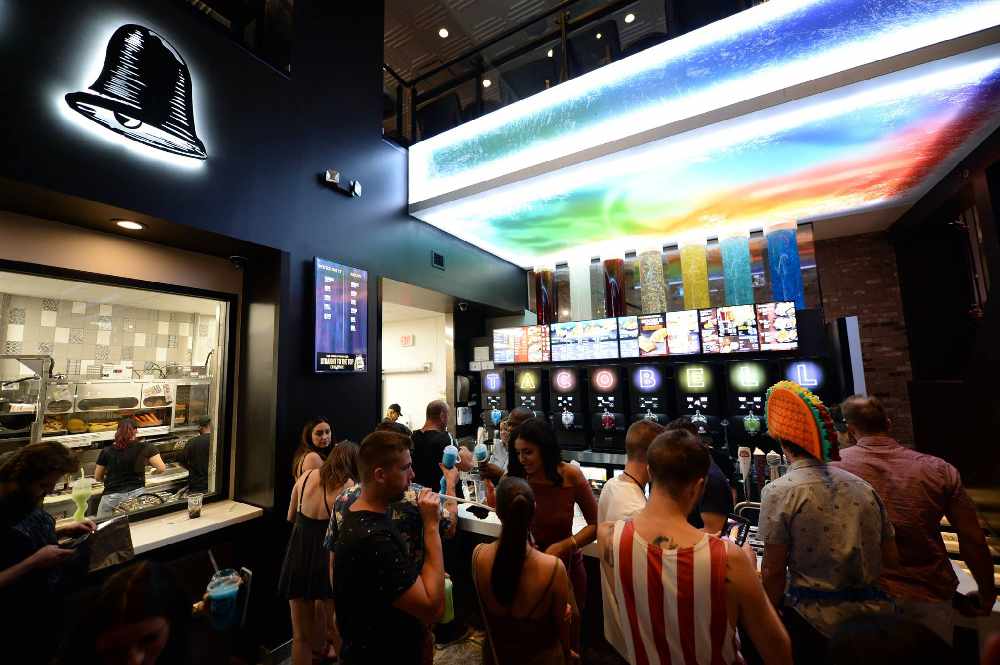 As weird as it may seem, it's true. Taco Bell and T-mobile are now partnering.
The new combination store will be called " T-MoBell".
The first three pop-up stores will be in New York, Chicago and Los Angeles.
The pop-ups will be in T-mobile store with giveaways including sunglasses, hats, and of course...tacos.
I can't tell if this partnership is really weird, or really genius. Or maybe both.
For more story details, visit BGR.