Even though the official date for "Take Your Dog To Work Day" is June 22nd, here at Marc Radio, we made our own tradition.
We celebrated Lunchgiving yesterday along with "Take Your Pet To Work"!
Tons of food and animals in the same room on the same day was maybe not the best idea, but it worked out!
Pictured below is our General Manager with his dog Joffrey, DJ Vinny Phu from our sister station Magic 101.3 with his girl Maggie , and me with my rescue kitten, Ross!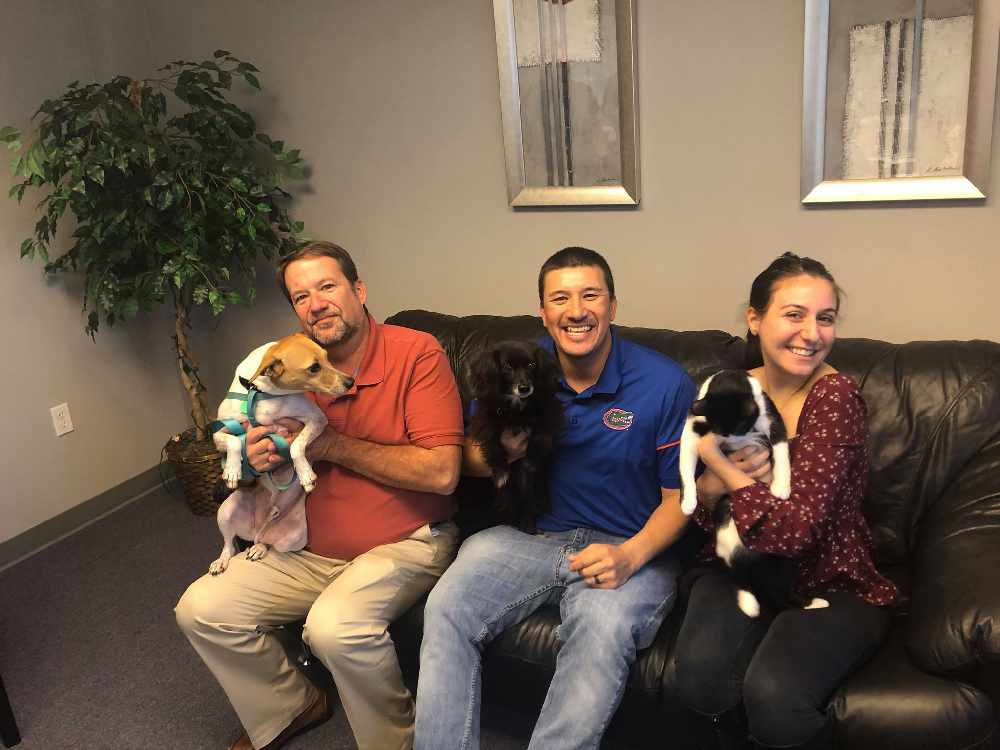 Have a great Thanksgiving!