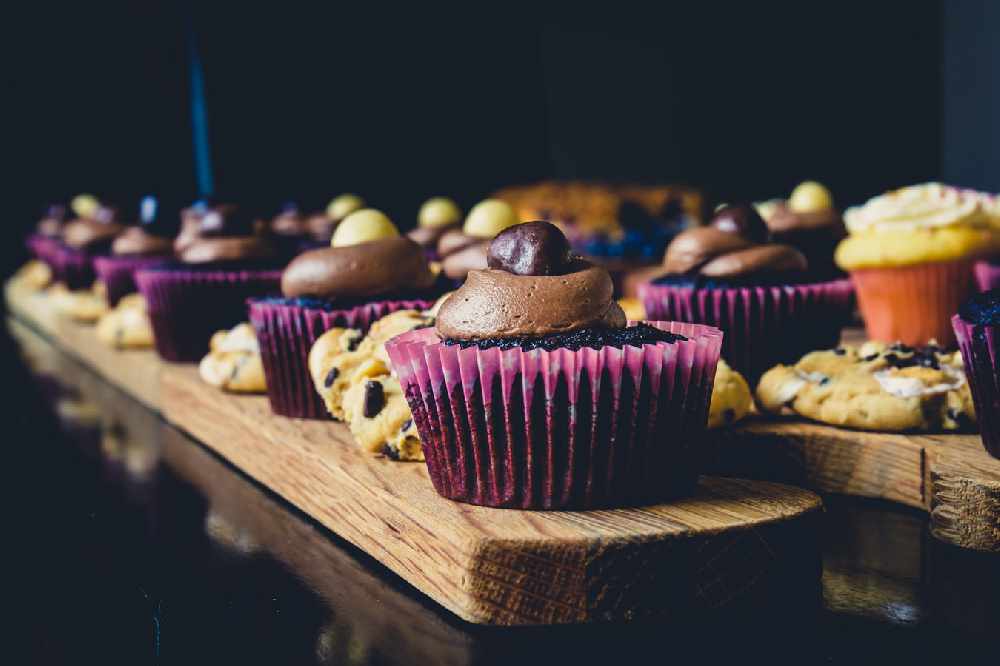 It's the best day of the year! Well, close to it... Today is National Dessert day!
It's basically a day to indulge in all of the cake and cookies you want without feeling bad about it.
Here are some deals going on:
1. Krispy Kreme
If you sign up for the Krispy Kreme Rewards mailing list, you'll get a free doughnut of your choice.
2. TGI Fridays
Sign up for their rewards mailing list and get a free appetizer or dessert.
3. Wendy's
Receive a free small frosty with the purchase of any Premium Combo at Wendy's.
4. BJ's Restaurant and Brewhouse
Receive a free Pazookie with a minimum purchase of $9.95. Be sure to use this coupon!