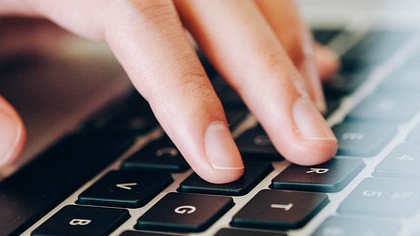 If you're into marketing, photography, news, or the entertainment industry, chances are you use the Adobe Creative Cloud. Your business might also be hurting right now, but luckily, Adobe is giving everyone 2 free months.
To get your two free months, all you have to do is go through the cancellation process, and on the third step, Adobe will offer you the deal. Accept it, and you could be saving around $100.
This deal also applies to students who no longer have access to the computers at their university. If your machine is not up to speed though, you might have trouble running the software.
For more info, read PetaPixel's article.