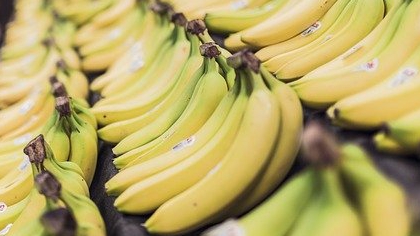 Alachua County Public School's Food and Nutrition Services Department is now offering free meals to Alachua County children ages 0-18.
Families can get their meals Tuesday's and Thursday from 26 locations. Your child does not have to be registered at a school to get the free meal, nor do you have to go to a specific location.
For more info, read Mainstreet Daily News' article.