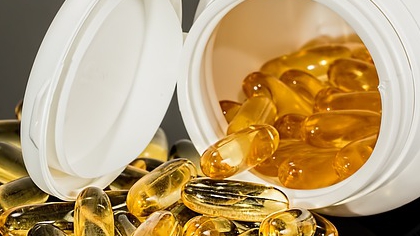 Jeopardy! Host Alex Trebek has announced that he might have to stop hosting.
He's been fighting pancreatic cancer, and the treatments are leaving sores in his mouth, making speech difficult. In an interview with CTV News, Trebek says that the fans have started to notice, but accept it. Eventually though, he feels both the audience and the producers won't be able to handle the poor enunciation.
For more info, read CTV News's article.