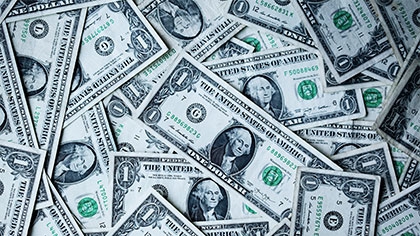 The Transportation Security Administration has reported that travelers have lost roughly $900k at airports last year.
The reason for all this lost cash can be attributed to security scans. When people empty their pockets, they leave money behind. One great way to insure your cash stays with you, is to stuff it in your carry-on bag.
If you do end up losing your money at the airport, you can always contact the airport's lost-and-found center.
For more info, read the AP's article.