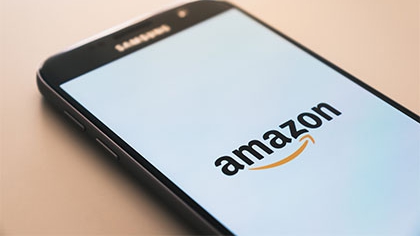 Amazon is paying their workers to quit and start their own delivery businesses.
Most Amazon employees can sign up for the Delivery Service Partner program. If accepted, the employee will be given up to $10,000 fir start-up costs, and three months pay. Once their business is set up, Amazon guarantees a steady stream of package deliveries, and access to delivery tech, training, discounts, and more.
This comes after the announcement of Amazon's plan to give Prime members one day shipping. To speed things up, they want to move away from third party delivery services like UPS.
For more info, read CNBC's article.