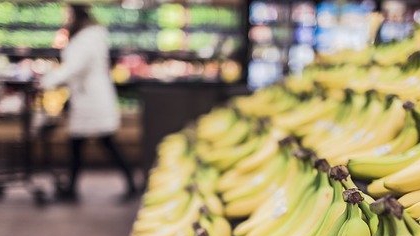 Amazon has just opened their first Fresh grocery store in California.
Fresh is supposed to be a cheaper alternative to Whole Foods, and it's filled with high-tech Dash carts. The carts have a touchscreen and sensors that detect what items you place inside. You can even take the cart through a special lane to pay automatically.
Other Fresh grocery stores are planned around the country.
For more info, read The Verge's article.