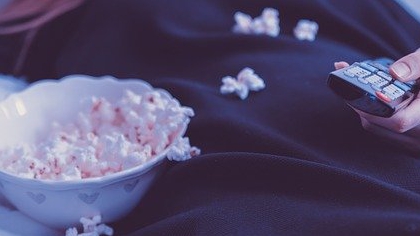 If you're into documentaries, Amazon Prime has a new one available to stream about Netflix.
It's called Netflix vs. the World, and it's about how Netflix grew, took down Blockbuster, and became the giant in entertainment that it is today. The documentary has a feel similar to Netflix's The Toys The Made Us, and they even got interviews from former Netflix and Blockbuster employees.
You can start streaming Netflix vs the World now on Amazon Prime Video.
For more info, read IGN's article.