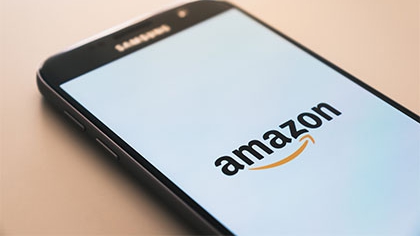 Amazon Alexa will soon have yet another new feature to make your life just a smidge easier.
The new voice command they're working on will allow you to open Android and iOS apps. You'll also be able to search for hashtags, or do some hands-free video recording.
Amazon hopes this new command will give them the edge on competitors like Google, who already have a similar feature up and running but only for their devices.
For more info, read The Verge's article.