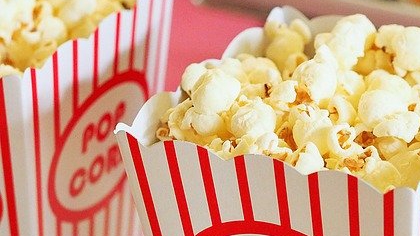 (Image by Deborah Breen Whiting from Pixabay)
Movie theaters are closed across the country, and because of this, studios are releasing their films straight to video on demand, skipping theaters entirely. Well, AMC and Cineworld (the parent company of Regal Entertainment), are not happy.
Both companies have declared that they're banning Universal movies when their theaters open back up. This comes after Universal released Trolls: World Tour to VOD, with other companies such as Warner Bros. gearing up to release Scoob! to digital as well.
Universal accounts for a huge amount of films that audiences flock to, so we'll see how this goes.
For more info, read IGN's article.