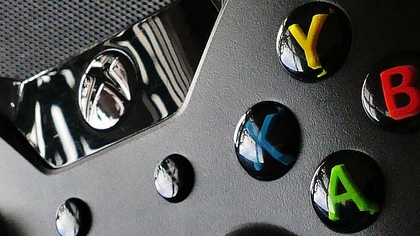 After a leak, Microsoft has officially revealed a second Xbox console and pricing.
The newly announced console is called the Xbox Series S. It's smaller and less powerful than the Series X, and lacks a disc drive. This lack of power and hardware makes the S cheaper though.
The Series X will set you back $499, while the S is easier on the wallet at $299. You can pick up either one on November 10th.
For more info, read IGN's article.