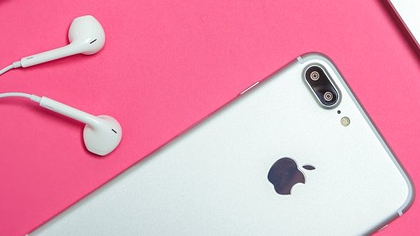 Apple will unveil the upcoming iPhone 11 on September 10.
They sent members of the press an invite to the event being held at the Steve Jobs Theater. On the invite was a logo similar to what they had in the 80's
It's rumored that the phone will come in three different version.
For more info, read TechCrunch's article.