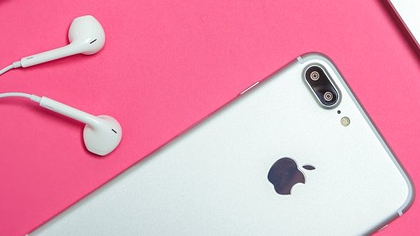 Apple has the brand-new iOS 14 coming out in the Fall, and with it comes a lot of neat features.
One such feature will be the ability to log into websites without putting in a password. While using Safari, your password will be your face or fingerprint. Apple says this will be faster and more secure.
iOS 14 will also introduce a redesigned home screen, the ability to choose your widget size, and new Memoji options.
For more info, read CNET's article.