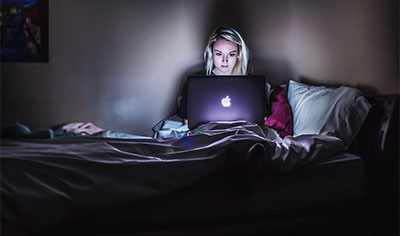 Beavis and Butt-Head are making their return on Comedy Central.
The company has ordered two-seasons of the 90's cartoon, with creator Mike Judge back to write and produce, as well as voice the two characters. The new series will put Beavis and Butt-Head in the modern day, where they'll be making fun of Gen-Z culture.
We'll have to wait for a release date.
For more info, read IGN's article.