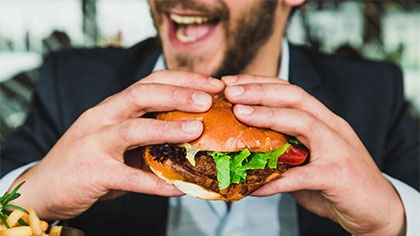 For all the vegetarians and those curious about plant based meat, Beyond Meat has just launched a new e-commerce site.
Now if you don't live near somewhere that sells the meat alternative, you can order it. The prices are a little eye-watering, but everything is in bulk. You can purchase a 6-lb. package of Beyond Beef for $71.99.
The website also offers online only products, and Beyond plans on testing new and future items.
For more info, read The Verge's article.