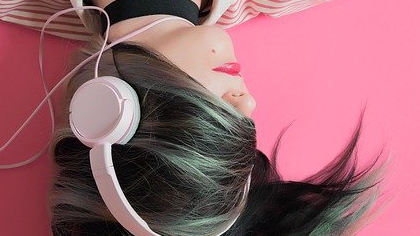 (Image by whoalice-moore from Pixabay)
Billie Eilish had huge success at the Grammy Awards this year.
The 18-year-old is the first woman to ever win all four of the top category Grammys in the same year. That includes best new artist, record of the year, song of the year, and album of the year.
She shares the latter three awards with her producer and brother Finneas O'Connell, who also won producer of the year and best engineered album.
For more info, read CNN's article.