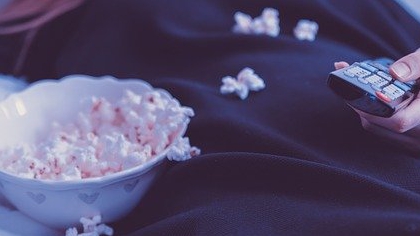 The global theater market is being disrupted by COVID-19, with AMC and Regal shutting down their theaters to help slow the virus. Because of this, you can expect to see some films being released early to video-on-demand services.
NBCUniversal has announced that they're releasing films early, this includes studios that work under them, too. Pretty soon, you can expect to see The Invisible Man, The Hunt, Trolls World Tour, Emma and others to hit the internet. Universal also states that major blockbuster releases will not be receiving the same treatment.
Warner Bros. is also releasing movies such as Birds of Prey and Just Mercy.
The release dates vary, but some titles will come out this Friday.
For more info, read Business Insider's article.