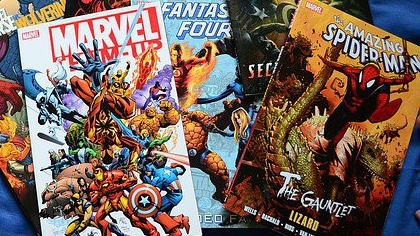 Scarlett Johansson is passing on the role of Black Widow to co-star and Oscar nominee Florence Pugh.
Pugh's character will be introduced in the upcoming Black Widow stand-alone film, carrying on the Avenger's legacy after the events of Endgame.
In an interview with Empire, Black Widow director Cate Shortland said, "And we didn't know how great Florence Pugh would be. We knew she would be great, but we didn't know how great. Scarlett is so gracious, like, 'Oh, I'm handing her the baton.' So it's going to propel another female storyline."
Black Widow is scheduled to hit theatres on November 6th.
For more info, read People's article.