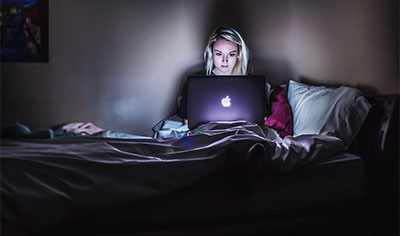 Disney+ has some upcoming Marvel series lined up, such as The Falcon and the Winter Solider and WandaVision, and they just revealed the budget.
Disney is pumping $100-150 million into each series, which is a round $12 to $25 million per episode. Comparatively, the Marvel shows that ran on Netflix got $3.8 million per episode.
Unfortunately, this means resources for the live-action shows produced by the Marvel Television department are going elsewhere. Everything they're producing (Agents of SHIELD, Hulu's Runaways, and more), will be phased out so the Disney+ content can grow.
For more info, read IGN's article.