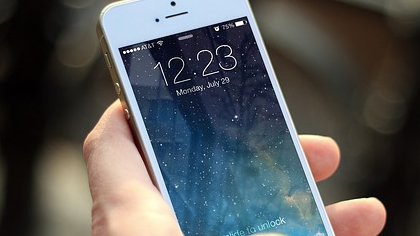 The video game Call of Duty has an enormous following, and now, it's about to grow even more with a free mobile game.
It's completely free to play, although there are in-app purchases that range from 99 cents to $100. The game also looks like a true AAA title, and comes with some of the franchises most iconic maps.
Call of Duty Mobile is out now and available on Android and Apple devices.
For more info, read 9to5Mac's article...or just download the game.