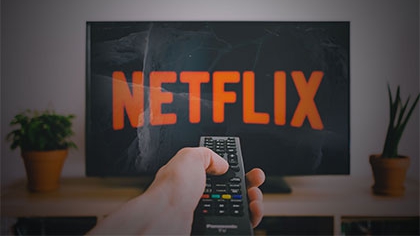 Capcom's iconic video game Resident Evil is being brought into the live-action realm on Netflix.
The streaming giant's version of Resident Evil will tell a new story that spans across two timelines. It starts out with two teenagers and their parent's moving to New Racoon City, a city run by Umbrella. The two teens slowly discover that something is wrong, and their father is possibly hiding something. Then it cuts to 15 years in the future, where the world is overrun by monsters.
The will be eight, hour long episodes, and we'll have to wait for more details.
For more info, read IGN's article.