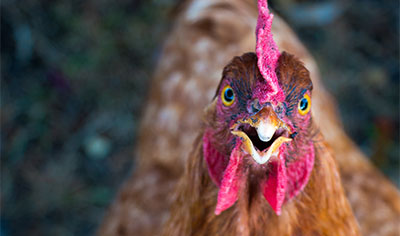 Chick-fil-A sauces are crossing the road and entering our grocery stores!
The fast food chain will be selling 16-ounce bottles of their signature and Polynesian sauces for $3.49 each at Publix, Target, Walmart and Winn-Dixie. What makes this even more special, is that these Chick-fil-A sauces can only be bought in Florida.
You can get your own bottle of Chick-fil-A sauce starting in April.
For more info, read CNN's article.