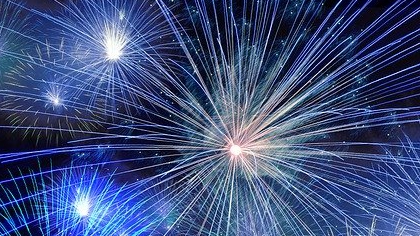 The City of Alachua has cancelled the annual July 4th Celebration.
Crowds at this event typically exceed 25,000 people, which obviously doesn't adhere to the social distancing rules our state has enforced.
To make it up, they are working on moving the festivities to Labor Day weekend.
For more info, head to Mainstreet Daily News.