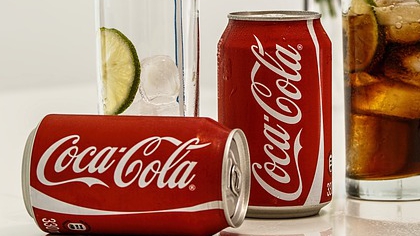 Coca-Cola is launching a new drink called AHA.
AHA is a seltzer, coming in eight different caffeinated flavors. Two of which are Citrus Green tea, and Black Cherry Coffee. The trade-off here, is that the Dasani sparkling water line will be discontinued.
AHA will hit shelves in March 2020.
For more info, read Yahoo's article.