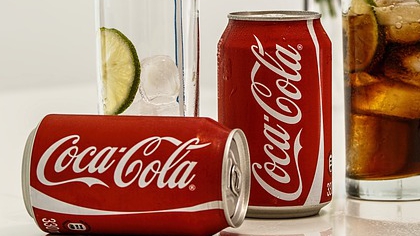 Later this year, Coca-Cola will be launching a new hard seltzer Topo Chico.
The drink will be made from Topo Chico Mineral Water, a company that Coca-Cola bought back in 2017. After entering the hard seltzer market in Japan in 2018, Coke actually said they wouldn't be doing the same in the US. Recent events must have made them change their minds.
The beverage will first hit Latin American countries first, then make its way to the US next year.
For more info, read FOX's article.