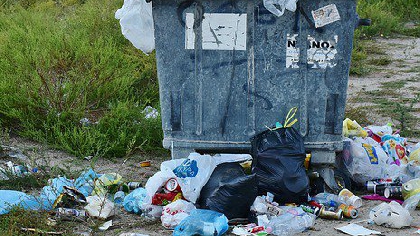 Alachua County commissioners have voted to ban plastic bags and Styrofoam containers, similar to Gainesville's ban.
Starting on January 1st of next year, the ban will affect unincorporated areas of Alachua County. This means that most larger areas will be unaffected by the ban, unless businesses choose to no longer provide these items on their own.
Gainesville's ban on plastic and polystyrene containers begins on the same day.
For more info, read WCJB's article.