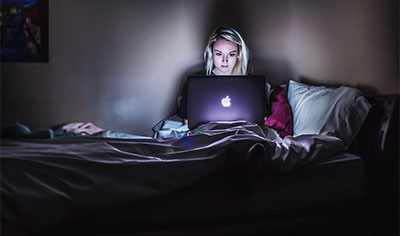 The cult-classic sitcom Community recently hit Netflix, bringing back an interest in the show, bringing back loyal fans and making new ones. Because of this, there's some movie talk going on.
In an interview with The Wrap, Community creator Dan Harmon (who also co-created Rick & Morty) said, "I mean, when you're part of the Community family, you learn never to raise expectations, keep 'em nice and low and then be pleasantly surprised. So I can say that there are conversations happening that people would want to be happening and that I'm very, very excited about the coming months."
So don't get your hopes up too high, but know that Community: The Movie is a very real possibility.
For more info, read The Wrap's article.