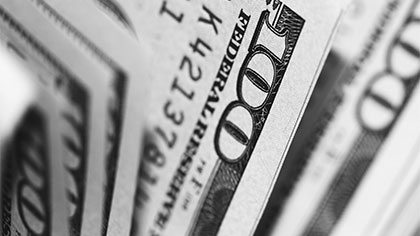 A couple shelled out $100 for an abandoned car that turned out to be a lot more valuable than they initially thought.
Turns out the car was a 1976 Lotus Espirit sports car from the James Bond film The Spy Who Loved Me. This version of the car came with fins. In the film, the car is driven into the water, where it transforms into a submarine and shoots torpedoes.
After some time, the couple restored the car, displayed it in various exhibits for 20 years, and put it up for auction in 2013. They just revealed that Elon Musk was the buyer, paying $997,000. Musk plans on making the spy car function like it did in the Bond film.
For more info, read CNBC's article.