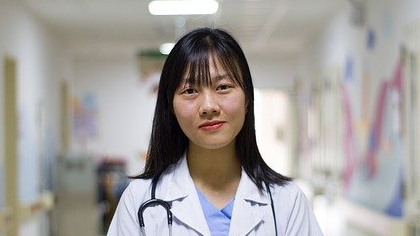 (Image by Anh Nguyễn Duy from Pixabay)
If you're in the medical field, there's a chance you're wearing Crocs right now. They're waterproof, easy to clean and comfortable.
Crocs realizes their importance to the healthcare community, and that's why they're donating shoes. If you're a worker in healthcare, you can order your free pair of Crocs while supplies last, at crocs.com/freeforhealthcare.
The company is donating a total of 10,000 pairs of shoes per day.
For more info, read CNN's article.