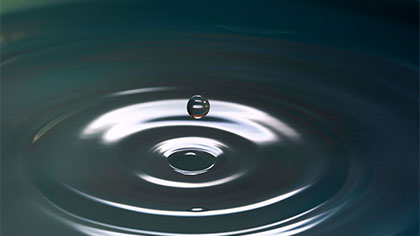 Coca-Cola is the latest company to announce new environmentally friendly plans.
They will soon start selling Dasani water in aluminum cans and bottles with "How2Recycle" labels printed on.
Coca-Cola will still sell the water in plastic bottles, although they plan on reducing the amount of plastic used. Also in the works is a hybrid bottle made from 50% plastic, and 50% plant based material.
On top of this, the company promises to make their products out of 50% recycled material by 2030.
Considering that Coke produces millions of tons of plastic each year, this new initiative will hopefully do some good.
For more info, read CNN's article.